your favourite sporting hub in the city!
A short walk from Marvel Stadium making us the perfect place to meet before Marvel events.
757 Bourke St, Docklands VIC 3008
We've got a lot going on for you to enjoy, so that you can meet your mates, old and new in a no hassle hang out. If you work in the CBD, fuel up or unwind after a long day with our specials. Weekly night dine in specials from 5pm – 9pm.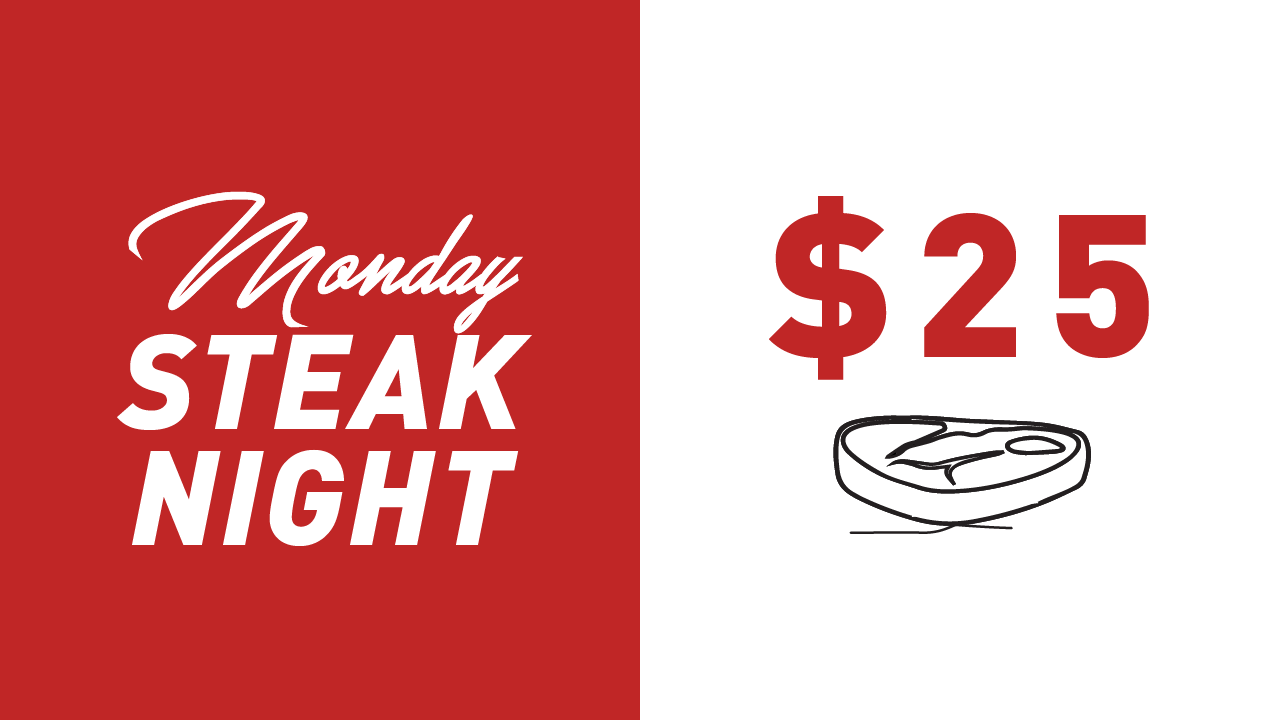 Juicy, succulent and cooked to perfection, and just $25 for a 250g porterhouse or $35 for a 400g rump every Monday. It doesn't get much better than that!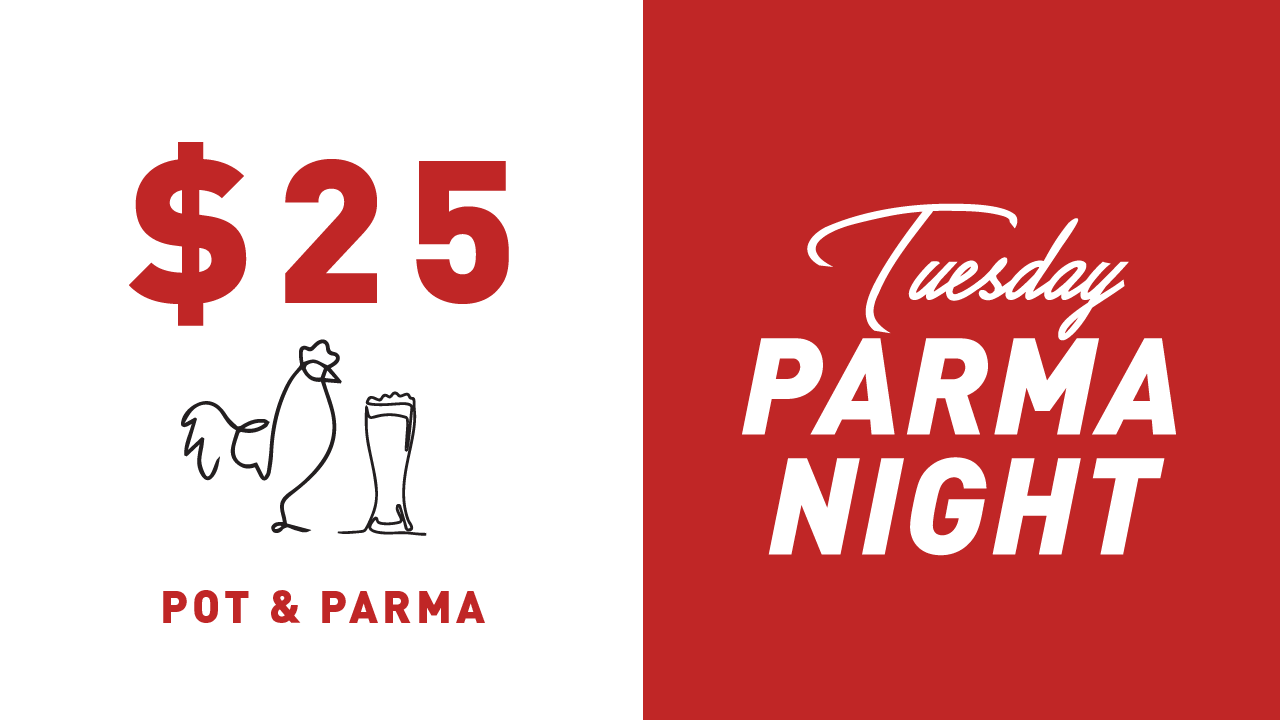 Beautifully smoked ham and stringy mozzarella are the makings of a perfect parma, and for $25 with a pot of beer or glass of wine, our Tuesday night special is sure to hit the spot.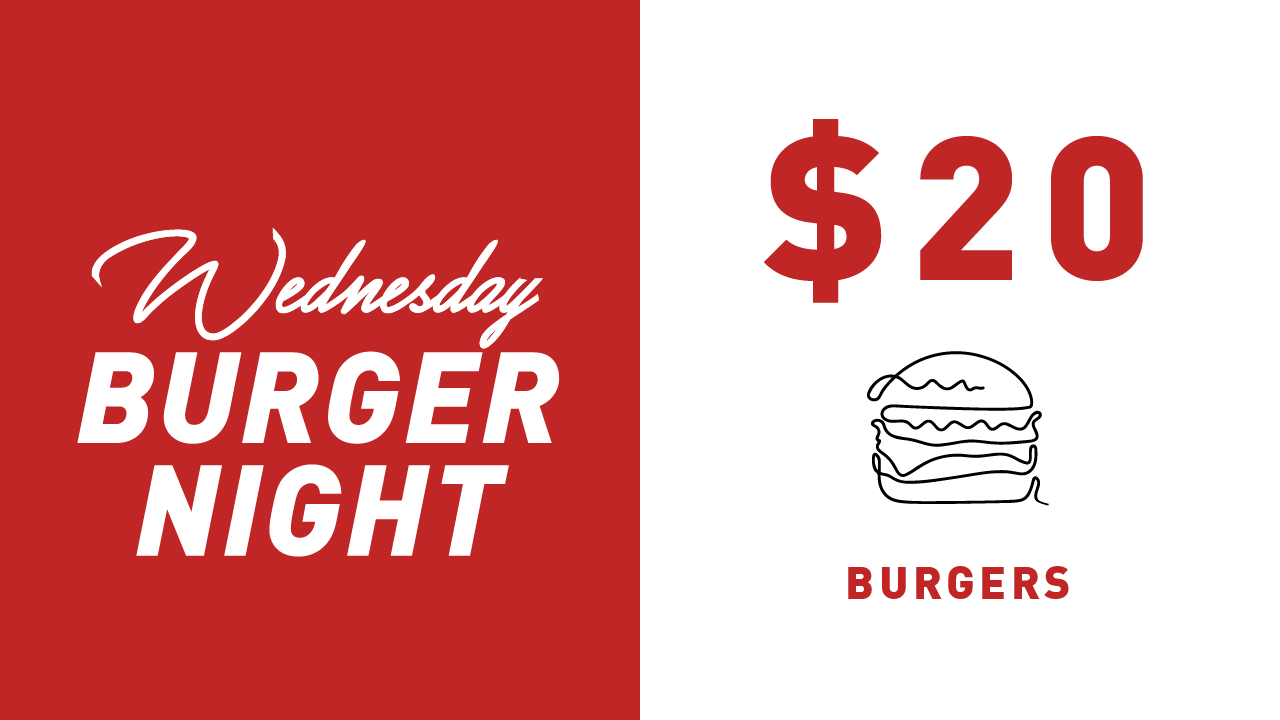 If you love burgers, you'll find one heck of a dinner deal at The Nixon Hotel to help get you through the week!
3 succulent burgers to choose from every Wednesday night for only $20 each with chips.
Choose from: Portuguese Chicken, Double Cheese or Veggie Burger!
In the mood for a nice hearty meal? Thursdays are for you! $20 Delicious pastas that change weekly to keep you coming back for more!
Round the team up for FREE trivia, there's loads of prizes to be won. PLUS, gloating rights are all yours!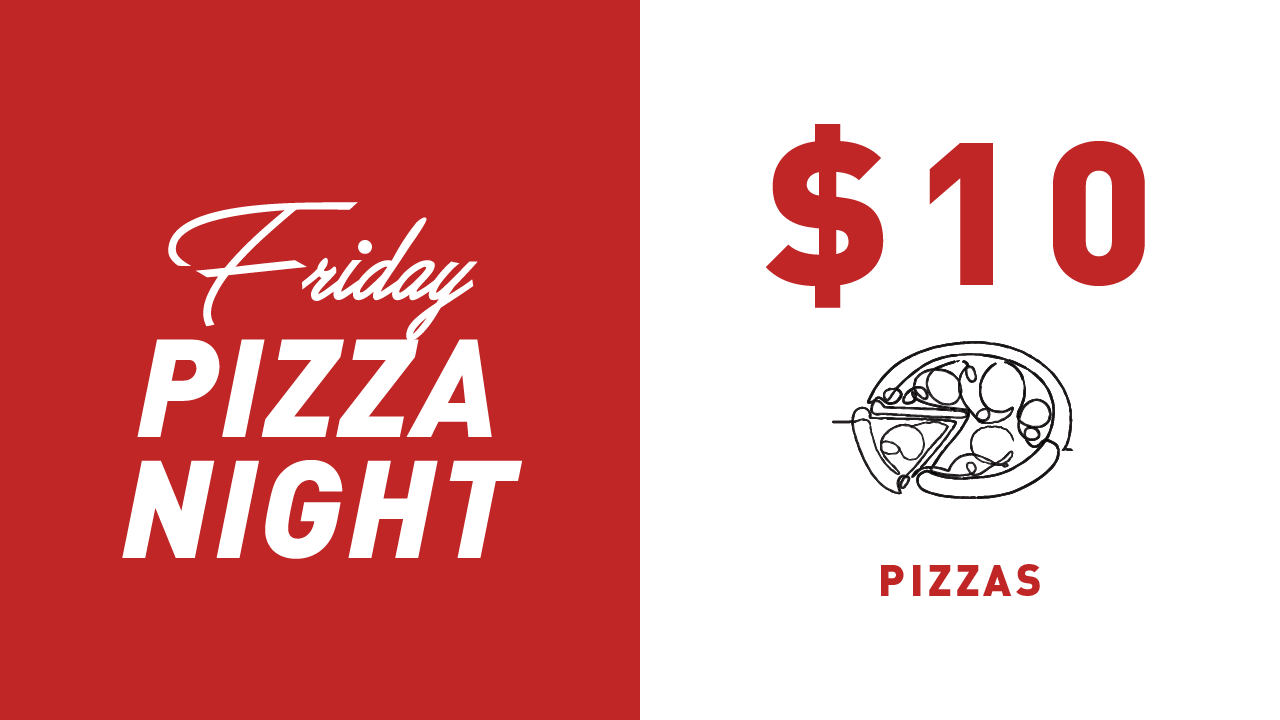 Enjoy this exceptional offer with a selection of pizzas for only $10 every Friday!